Weddings & Events by City Gardener Florist
Planning your wedding? Let's talk about dates, share your wedding vision with us, would you like to talk in more detail about what we can do for you? Fill out our FREE consult form to give us a better idea of what you are dreaming.
Your Dream Wedding
It's our goal to give you, your ceremony and your reception a one-of-a-kind look that's in harmony with your personality and lifestyle. That's why all of our weddings are custom-made and designed through one-on-one consultations. We will work with any budget to select the best flowers and designs for your wedding.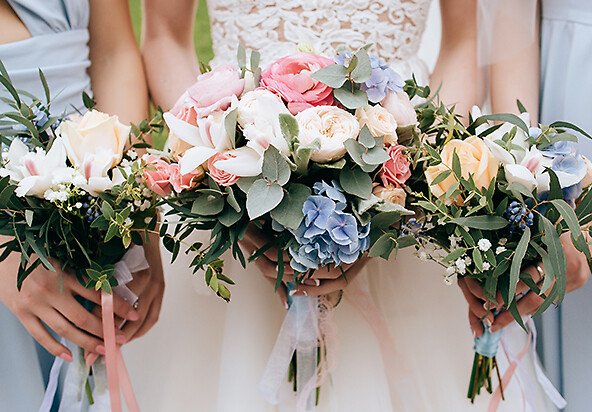 Our Wedding Gallery
View the photos
Free Consultation
Schedule now